About Us
We are a small startup headquartered in Seville, Spain. We develop software and Apps and also develop indie and fun games!
We follow two complementary business:
Development of professional mobile Apps focused on eHealth and commercial solutions, through professional agreements.
Development of complex mobile Apps based on image processing, geolocation, encryption and augmented reality. Mostly related with Games and entertainment.
Augmented reality
Cloud computing
Image processing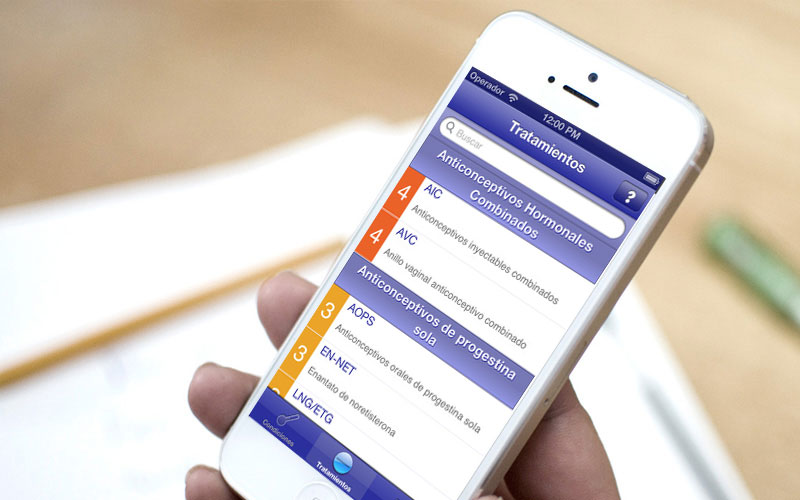 Analyse
We evaluate the viability, technical needs, requirements...
Design
Every good-quality product starts from a good design.
Implementation
We focus on short and concurrent development stages.